Gold Sponsor

Bronze Sponsor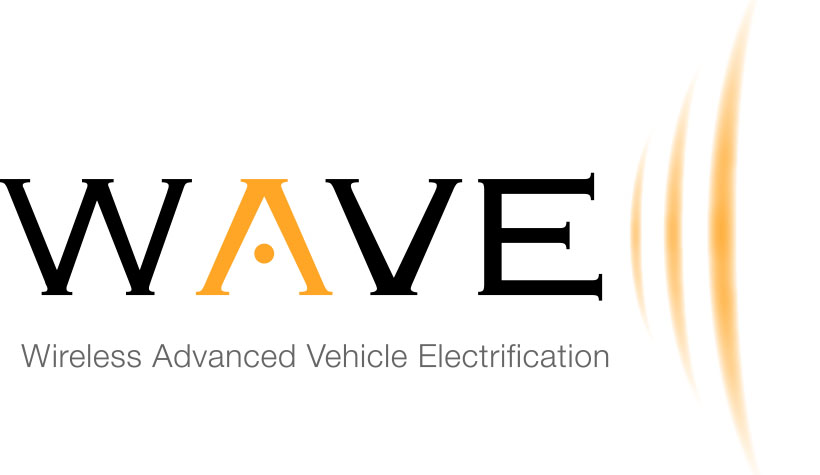 Media Sponsor

Financial and Technical Program Sponsor

Join us for the 5th CERV Conference!
Confirmed Participants Include:
AECOM
Korea Advanced Institute of Science and Technology
Momentum Dynamics
National Renewable Energy Lab
Oak Ridge National Lab
PacifiCorp
Purdue University
Qualcomm
Scania
SELECT (Sustainable Electrified Transportation) Research Center
Siemens
Swedish Transport Administration
Toyota
University of Auckland
University of Tokyo
US Department of Energy
Utah State University
Volvo
WiTricity
CERV focuses on new approaches to transportation that integrate energy, vehicle, communication, and highway infrastructures into a more flexible, efficient, and convenient network of electric roads and vehicles. Key participants include the following.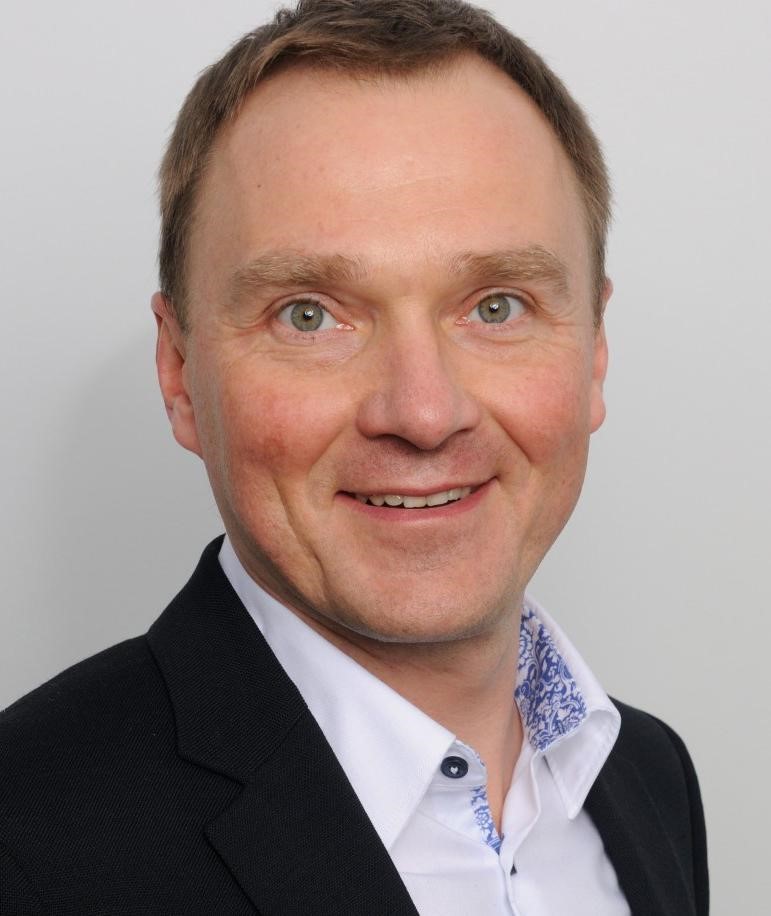 Grzegorz Ombach
Vice President of
Engineering
Qualcomm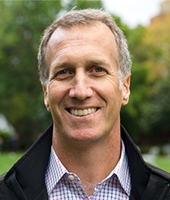 Alex Gruzen
Chief Executive Officer
WiTricity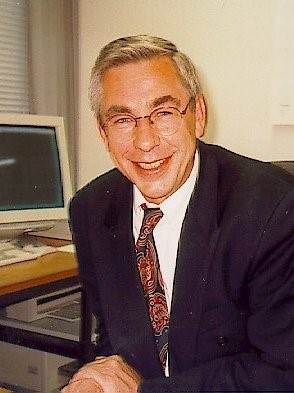 Jürgen Meins
Professor
Braunschweig University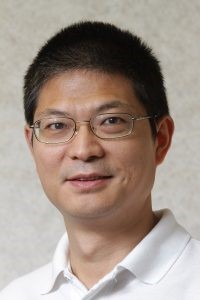 Chris Mi
Professor and Director
DOE GATE Center for
Electric Drive Transportation
San Diego State University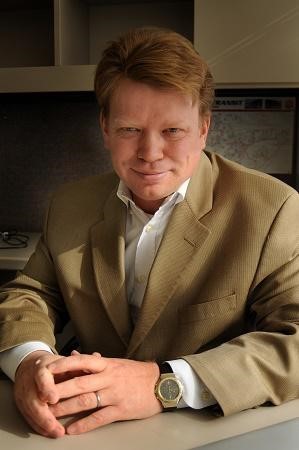 Joachim Taiber
Research Professor of
Electrical & Computer
Engineering
ITIC International Transportation Innovation Center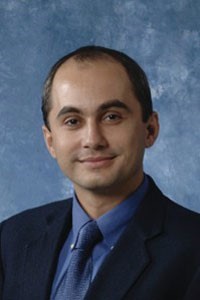 Burak Ozpineci
Group Leader, Power
Electronics and Electric Machinery
Oak Ridge National Laboratory (ORNL)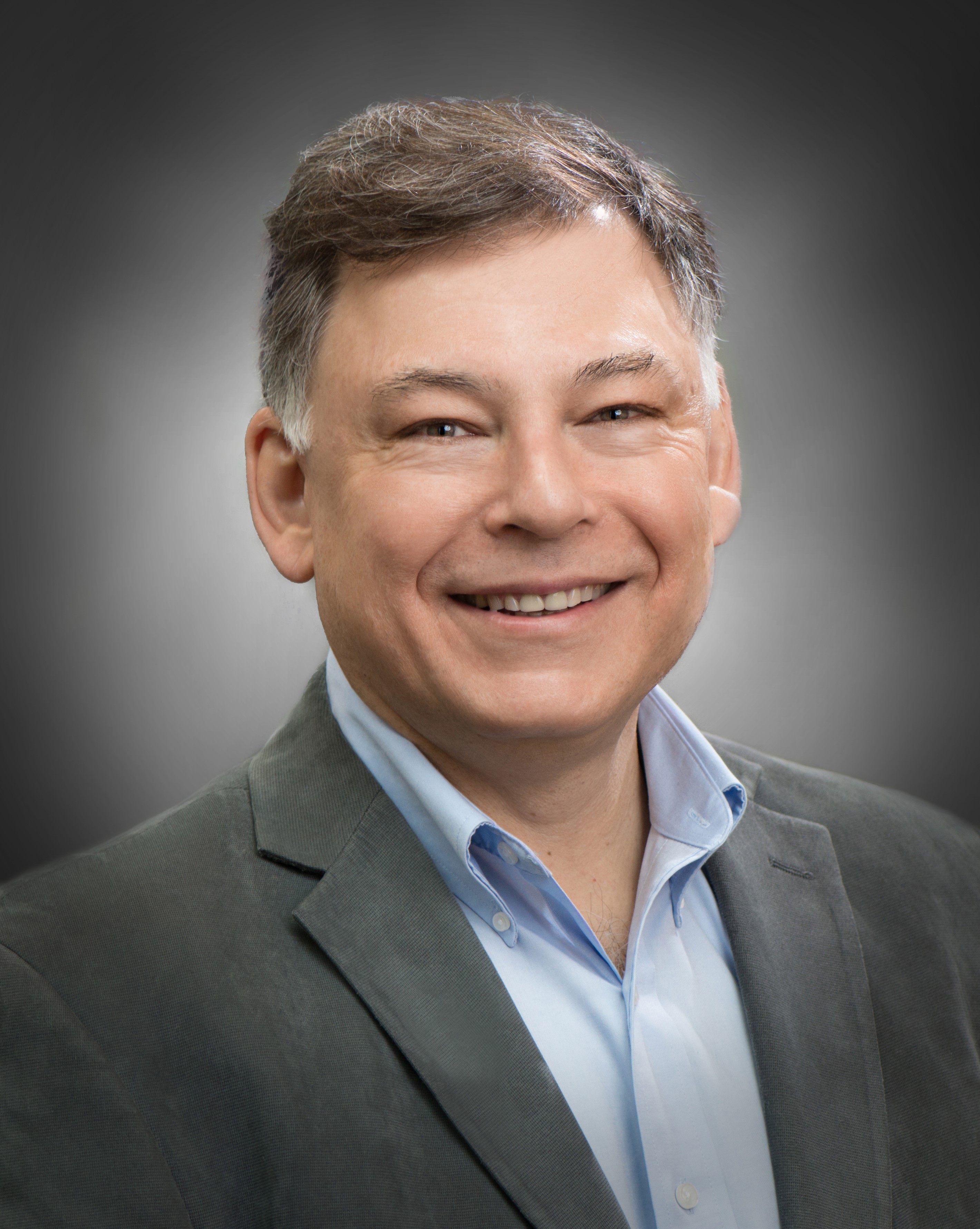 Andrew Daga
Momentum Dynamics Corporation