Technical and Financial Sponsors


Gold Sponsors

Silver Sponsors


Bronze Sponsors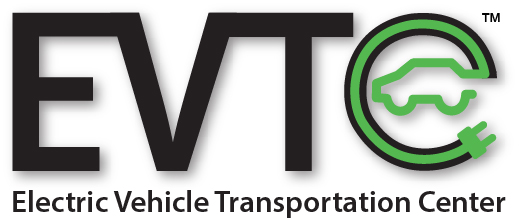 Join us for the 4th CERV Conference!
Who Should Attend?
Testimonials
About The Conference
CERV focuses on new approaches to transportation that integrate energy, vehicle, communication, and highway infrastructures into a more flexible, efficient, and convenient network of electric roads and vehicles.
Electricity has a unique ability to transform travel but will likely need to extend beyond charging batteries in parked vehicles using manual plug-in systems. CERV provides a venue to explore technologies that deliver energy in an automated fashion either wirelessly or through other novel conductive approaches, on demand, in real time, and to both stationary and moving vehicles.
Unlike today's transportation system, which is fueled almost exclusively by oil, a transportation system based on electric roads and vehicles will:
Eliminate the range anxiety associated with electric vehicles,
Enable robust competition among several primary energy sources,
Reduce vehicle energy consumption, and
Eliminate mobile-source emissions.
CERV provides scientists, engineers, managers, policy-makers, investors and other interested private sector stakeholders with a forum where they can present, discuss, and learn about new power transfer technologies and their applicability to the vehicle transportation industry.